Power and drama meet ethereal elegance in this long-awaited new collection from Chris and Steve Rocks which explores the effects of light on land, sky and water.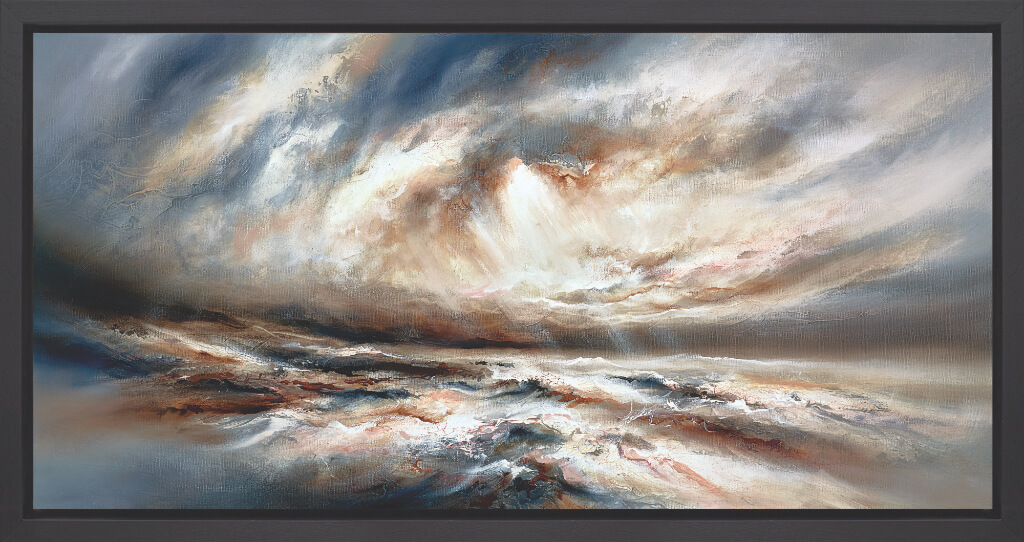 Enchanted Shores
Box Canvas Limited Edition of 95, 40" x 20", Price: £695
The subtle palette and nod to impressionism is offset against the assertive technique and use of impasto which imprint each piece with the stamp of modernity. The passion and intensity of each piece reflects both the brothers' individual artistic aims and their personal journey through life, and has brought them considerable critical acclaim and media attention, including features in national art magazines and TV coverage. Their high profile has led to a number of prestigious corporate commissions and they now have collectors all over the world.
ORIGINAL PAINTINGS

Divine Shores
Original Painting, 72" x 24"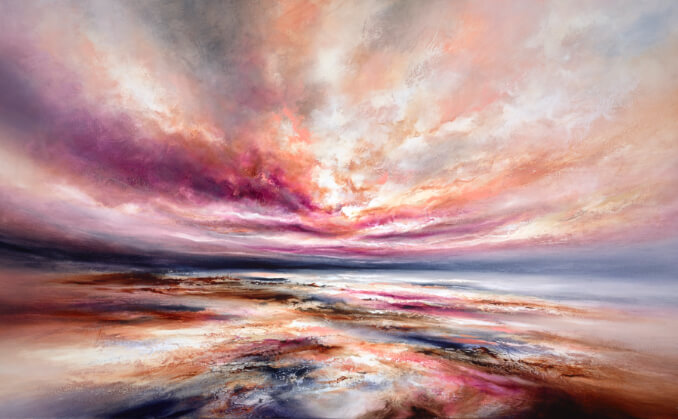 Lustrous Skies
Original Painting, 60" x 36"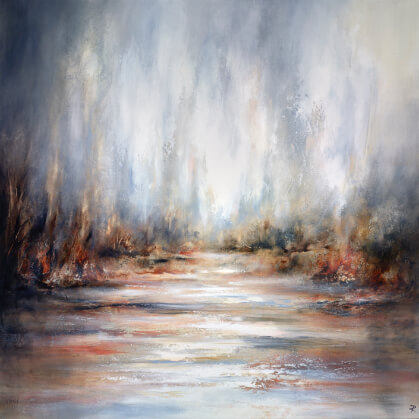 Wild Sanctuary
Original Painting, 47" x 47"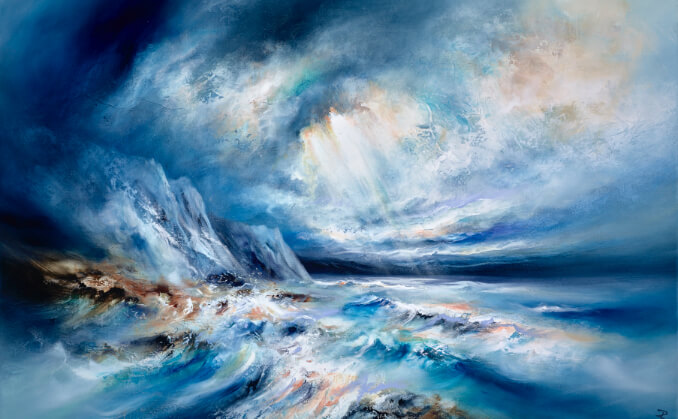 Eternal Coast
Original Painting, 47" x 32"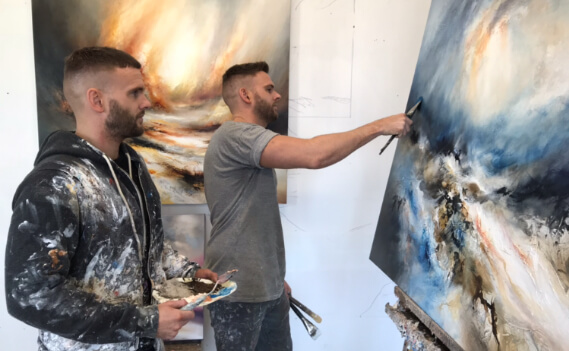 Taking inspiration from art history, Chris and Steve create contemporary compositions with a classical influence. Whether it be the dramatic light of Turner, the earthy pigments of Rembrandt or the mark-making of Monet, they love to explore the ideology behind these great artists' approaches and techniques. However, despite their artistic debt to the past, they have developed their own methodology and use oil paint in a manner that is decisively and distinctively their own.